CGTLEA Chapters
CGTLEA Chapters are the bedrock of the Association. They are the centers of social interaction among association members, grassroots fundraising, and enable us to respond to local family emergencies rapidly.
CGTLEA chapters drive a number of national and local efforts and represent a team of motivated performers ready to overcome any challenge members of our community may face.
Association chapters exist nationwide, and we are excited to see the number grow. Want to start a new chapter? Please submit the Chapter Charter Request form below to membership@cgtlea.org.
Regional Chapters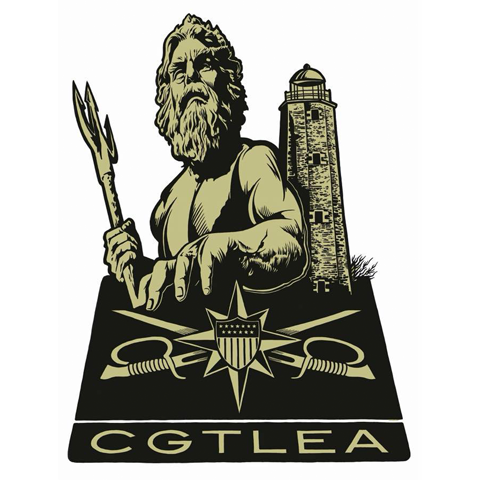 Coming Soon
Washington, DC




Chapter Management Tools
Charter & By-Laws
Member Portal (Chapter Officer Tools)
Miscellaneous